Functional Nutrition & Herbal Medicine for Radiantly Healthy Skin
work with me 1×1
If you're like many of the women who come to me after they tried "everything", you may (understandably) feel deflated and disheartened.
You may have tried…
Every skincare products you could get your hands on, hoping it would miraculously heal your skin
Cleanses, elimination diets, liver detoxes, but your skin got worse, not better
All-of-the supplements promising clear, glowing skin, but have nothing to show for it except an emptier wallet.
Maybe you've…
Eliminated the foods you were told were "bad" for you, yet your skin hasn't improved.
You've been to the doctor's office and left 7 minutes later with an "incurable" diagnosis, a prescription in your hands and a sinking feeling in the pit of your stomach.
You've been DIY-ing it, falling down the late-night Google rabbit hole, trying to put all the pieces of the puzzle together but are feeling a little lost in a sea of conflicting information. 
You've diligently stuck to the protocols and awful 30-day challenges (looking at you, celery juice) and stuck to your new "healthy habits"… But it's been months now, and you're wondering WHEN will any of your efforts pay off?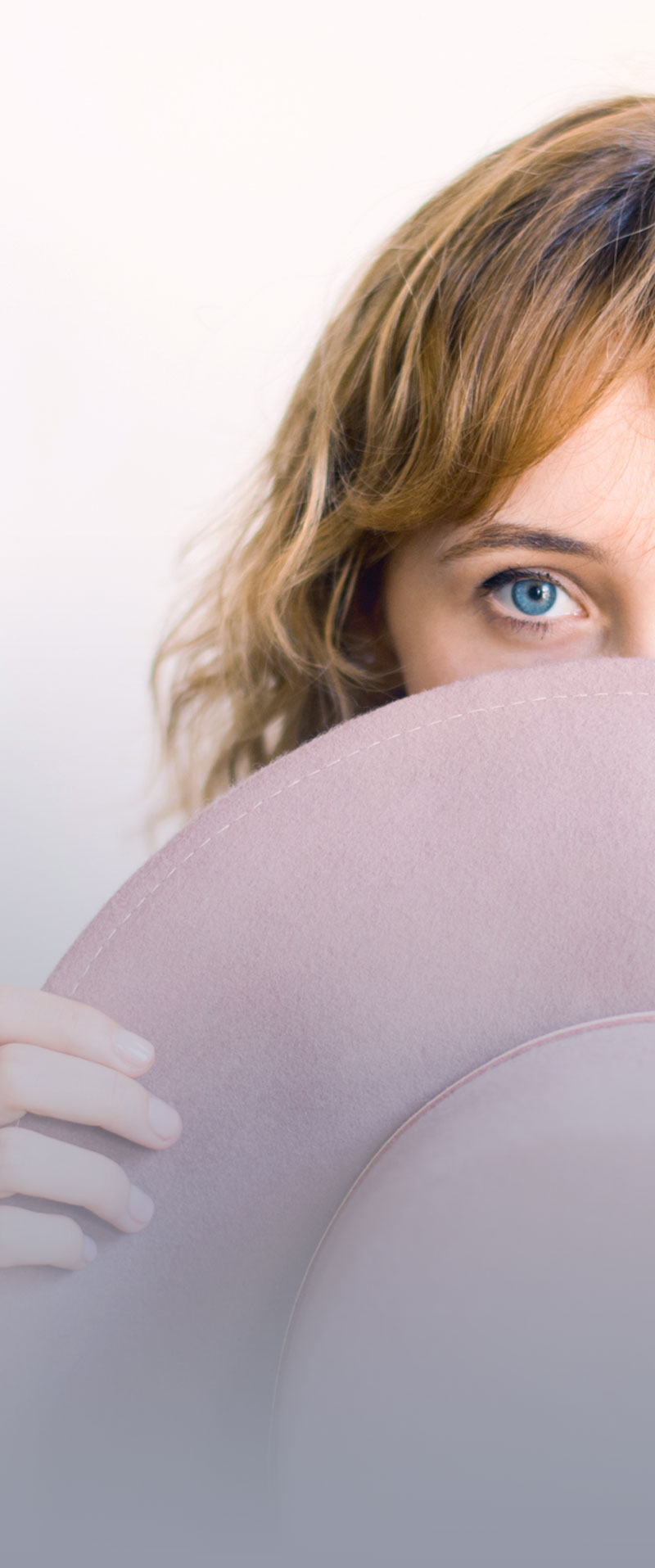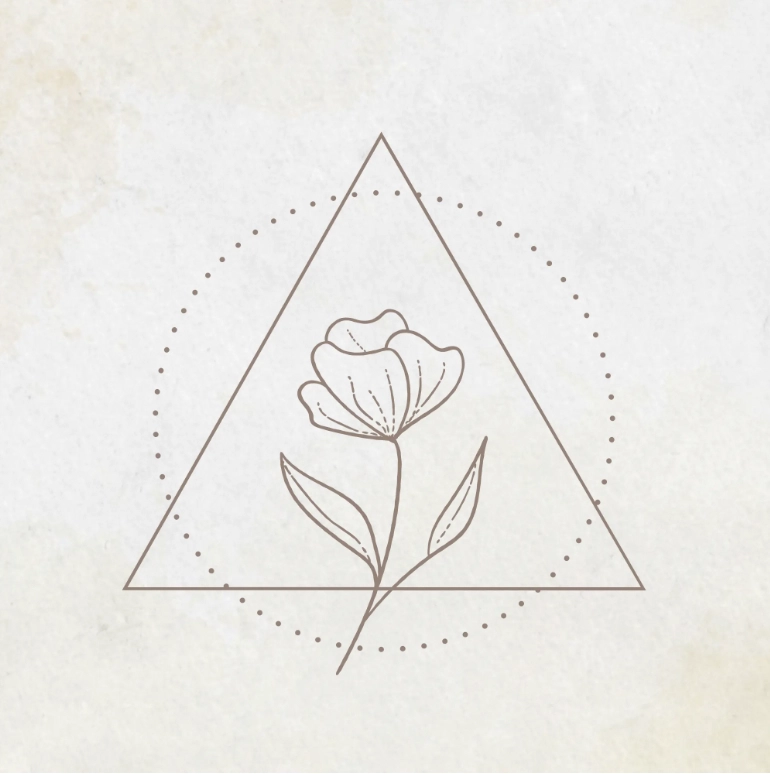 The Functional Nutrition Framework 
As a Functional Nutrition Practitioner, Skin Herbalist, Certified Advanced Transformative Coach, and someone who's personally been on a rosacea healing journey, I'm equipped to work with clients in a unique capacity:
My approach is personalized and designed to support my clients' bio-individuality. It is not a one-size-fits-all diet, supplements protocol or "cleanse".
My framework uses functional medicine tools that enable us to get clarity on the root causes of (your) rosacea.
Once we've pinpointed the root causes (emotional, physical, or environmental), we work to support the body back into balance so that it can heal itself.
In order to best support you on your journey, I created a one-of-a-kind 1×1 functional nutrition coaching program called Vibrant & Radiant.
About Vibrant & Radiant 1×1 Coaching Program
Vibrant & Radiant is a custom-designed 1×1 program that blends the art of functional nutrition, herbal medicine, and emotional root cause.
This program is NOT a one-size-fits-all "cleanse" or detox.
Vibrant & Radiant uses a unique framework that identifies root causes that led to the manifestation of skin inflammation.
VIBRANT & RADIANT: A FUNCTIONAL NUTRITION APPROACH TO RADIANT SKIN
Here's a glimpse of what you'll learn and implement during this 1×1 program:
✔ What foods you should eat and not eat
✔ How to pinpoint food sensitivities that can create an immune reaction (which can cause rosacea)
✔ Gut healing protocol
✔ How to support liver detoxification
✔ Pinpoint and eliminate environmental toxicity and hidden toxins
✔ Optimize your sleep (critical to truly heal)
✔ Create a daily practice to access the parasympathetic state, so your body feels safe to heal
✔ We'll explore if SIBO/SIFO, parasites, viruses and pathogens are at the root cause of your skin inflammation
✔ If you're open to diving deeper, we'll explore the link between stress, emotions, and rosacea
*Virant & Radiant is custom-designed to support your unique bio-individuality and will be different for each person. The key points above are only to give you an idea of what we may explore together.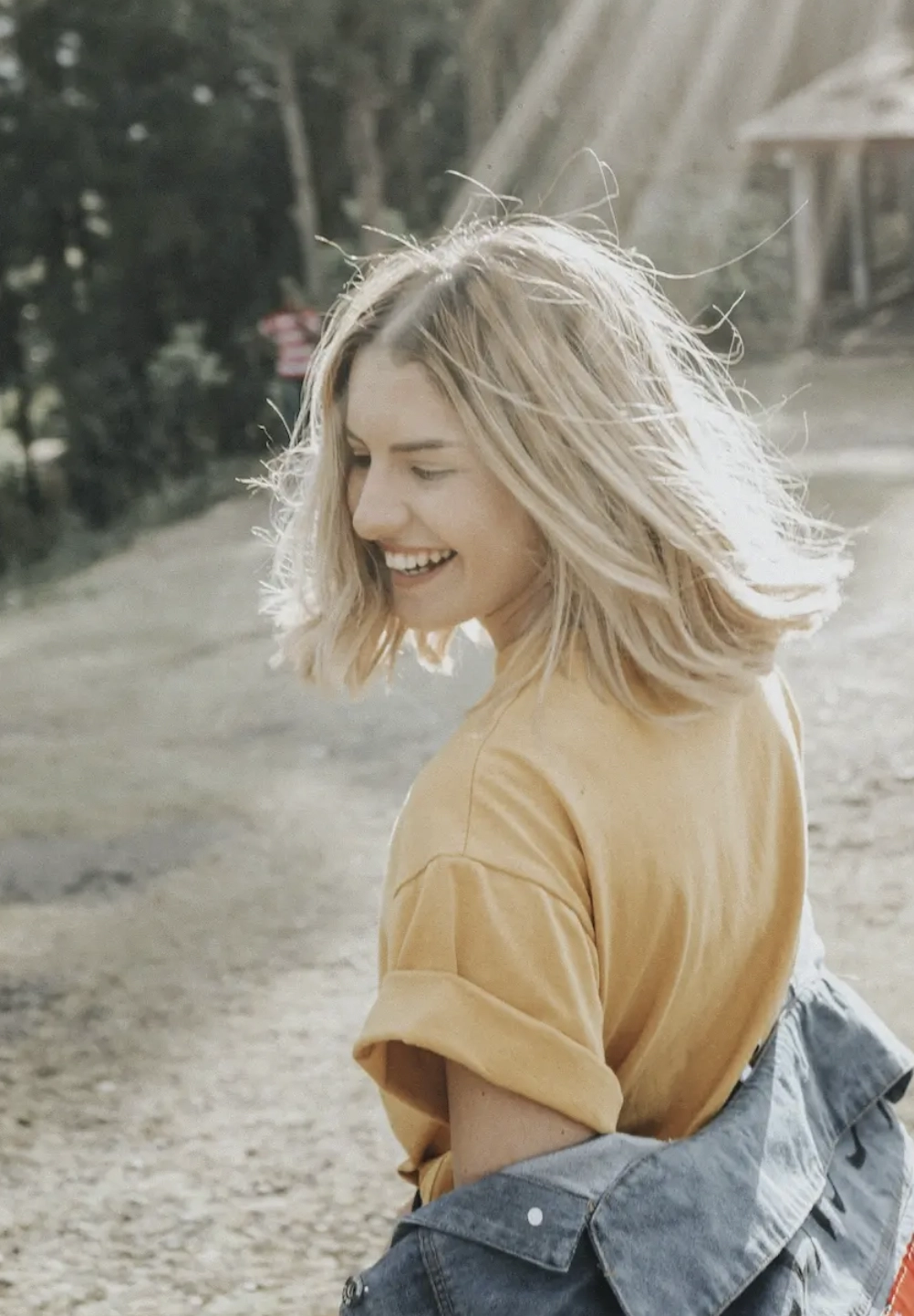 Functional Nutrition & Herbal Medicine for Radiantly Healthy Skin
*My practice is currently full. If you'd like to be notified when a space opens up, sign up to get on the waitlist.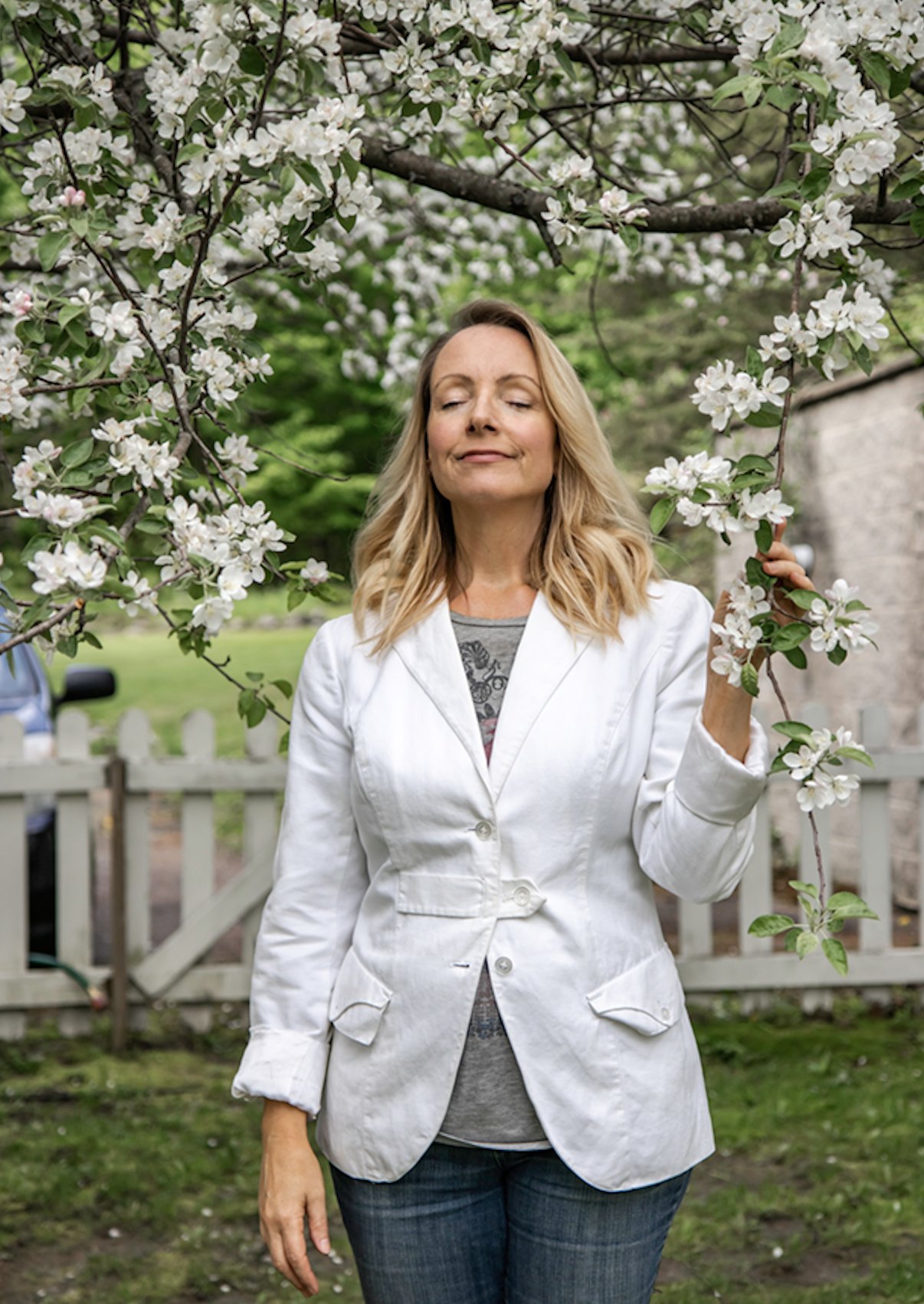 FAQs
(Frequently Asked Questions)
How long does it take to see results?
Every individual and journey is unique. Some people see improvement quickly, and others take more time.
The goal however is to see improvement within a few months and to keep digging deeper (and adjust your protocol) until we see a shift in the right direction.
Do you do functional lab testing?
I usually do not start with functional lab testing as there is a fair amount we can do nutritionally before needing to move on to functional lab tests.
However, if we hit a roadblock, functional lab testing may be the next step in your healing journey.
Do you treat or diagnose rosacea?
No. I am not a doctor, therefore I do not "treat" and do not diagnose. My role is to act as a health coach (my official title is Certified Functional Nutrition Counselor) and to guide you in making the right decision for yourself.
I'm on several medications, can I still work with you?
I'm happy to work in conjunction with your doctor. This is something we can discuss during your initial consult.